Antonio's Goes Gluten Free
Local pizza establishment accomodates Gluten-allergic people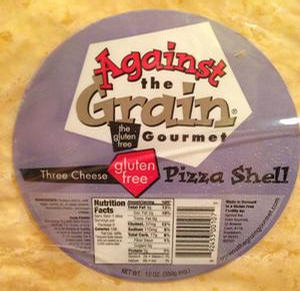 Antonios II Pizzas and Grinders in Bernardston, MA, does it again with new offerings that will please everyone! Pizza for Vegans, and customers who are allergic to Gluten.
Featuring "Against the Grain" pizza shells and world-famous toppings, there is now something for everyone at Antonio's II.
Whole pies only, $8 for cheese, pus $1 per topping.
Come on over to Antonio's II Pizzas and Grinders and have some delicious gluten free pizza!
Posted: to Latest News on Sat, Feb 7, 2015
Updated: Thu, Jul 11, 2019